More than
1400 clinicians

have enrolled.
said the course will
change their practice.
You only have a few precious minutes with your patients.
Learn how to make the time count.
Purchase the course
Experience 4 hours of interactive, high-yield CME/CEU at your own pace.
Rapidly build your skills
Efficiently gain valuable nutrition knowledge and patient-counseling skills.
Empower your patients
Extend your impact—includes interactive patient-education resources too!
$50
Experience the same nutrition course that many world-class medical schools have adopted as REQUIRED LEARNING in their curricula:
Tufts University School of Medicine
Uniformed Services University School of Medicine
Yale University's Nurse Practitioner Program
Unbiased, solid evidence base
Actionable in a busy clinic
You control the pace
Vetted by leading nutrition educators
You'll learn
the nutrition science you need,

PLUS:

Motivational Interviewing

Clinician Self-Care

Strategies for Food Insecurity
Read the published outcomes data
American Medical Association Members receive a discounted rate.
Contact the AMA at 800-262-3211.
Excellent course with important information for physicians. The interactive aspects of this were nicely done and will engage participants.
Walter Willett, MD, DRPH
Harvard T.H. Chan School of Public Health
Professor of Medicine, Harvard Medical School
Here, finally, is the resource to fill in the knowledge gap. This information is not only what every doctor needs to know, but is precisely what all patients want their doctor to know.
Robert Bonow, MD
Former President, American Heart Association
Goldberg Distinguished Professor of Cardiology,
Northwestern University Feinberg School of Medicine
I have taught nutrition to medical students, residents, and fellows for 45 years. How I wished I had had an educational tool such as this.
Neil Stone, MD
Bonow Professor of Medicine,
Northwestern University Feinberg School of Medicine
A fantastic online educational experience.
David Rakel, MD
Professor and Department Chair,
Family & Community Medicine,
University of New Mexico School of Medicine
Early feedback has been phenomenal…As an educator, I appreciate the deliberate inclusiveness of a wide variety of patients, and fundamental grounding in updated evidence…We look forward to continuing to incorporate the nutrition course into our required curriculum.
Deb Erlich, MD, Master of Medical Education, FAAFP
Family Medicine Clerkship Director and Associate Professor
Tufts University School of Medicine
With most medical schools providing very little education on nutrition, this course has been a great resource for practicing physicians in our team to counsel patients to better health.
Jessica Chen, MD
Chief Health and Quality Officer
Multistate ChenMed Centers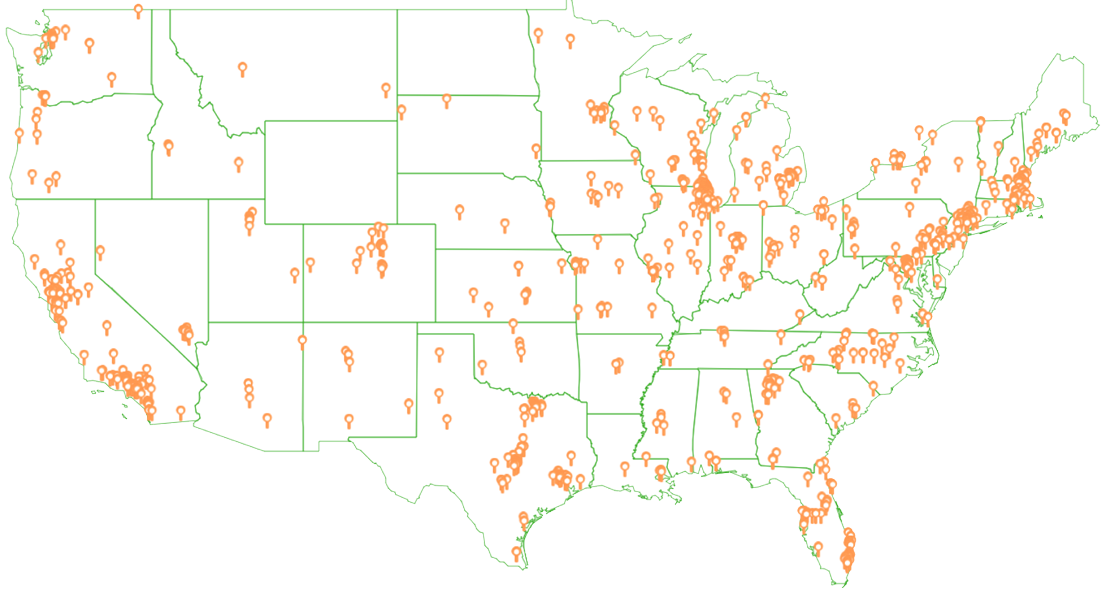 Nutrition CME/CEU Demonstrates the Evidence for
Food as Medicine
Why Does Nutrition Matter to Your Patients?
Dietary Fats & Patient Health
Helping Your Patients Understand Carbs & Protein
Making Nutrition Counseling Work in a Busy Practice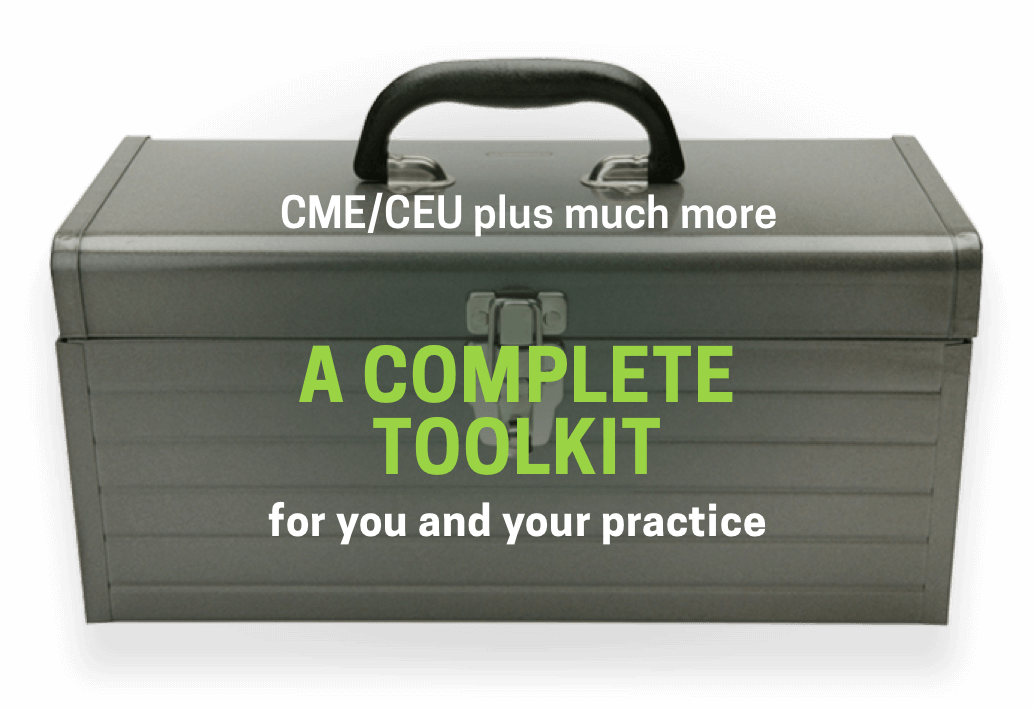 4 hours of interactive CME/CEU for

you

Quick-reference sheets you can print or save
Interactive clinical scenario-based learning
Includes engaging companion resources for

your patients
Select the appropriate course to purchase:
---
Other Health Professionals